Professional-grade products to you door. *U.S. customers only.
Professional-grade products for European customers. Email Dr. C for discount code
Products focused on mitochondrial function, immune support, detoxification, and inflammation in difficult to treat conditions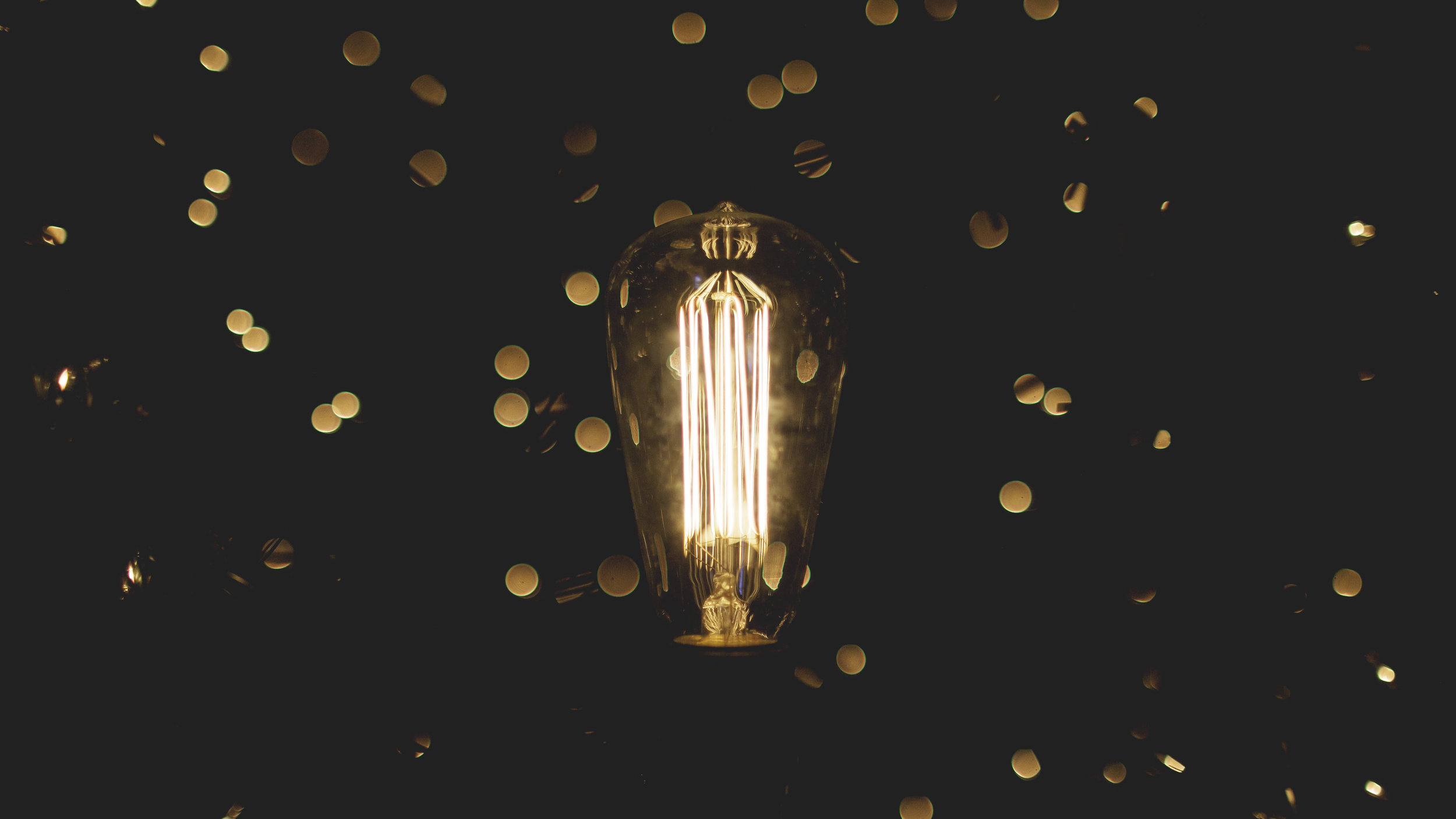 Find smart ways to pinpoint underlying imbalances implicated in your chronic illness with clarity; including hormonal, gastrointestinal, metabolic markers, and more.